With 7 years under our belt, ForBis is ready to be your trusted partner in providing support and solutions for entrepreneurs of today to solve tomorrow's problems. With the changing world, ForBis understands that it is critical for businesses to remain relevant to the current demands. For that reason, our company strives to deliver customized services that will take your business to the next level.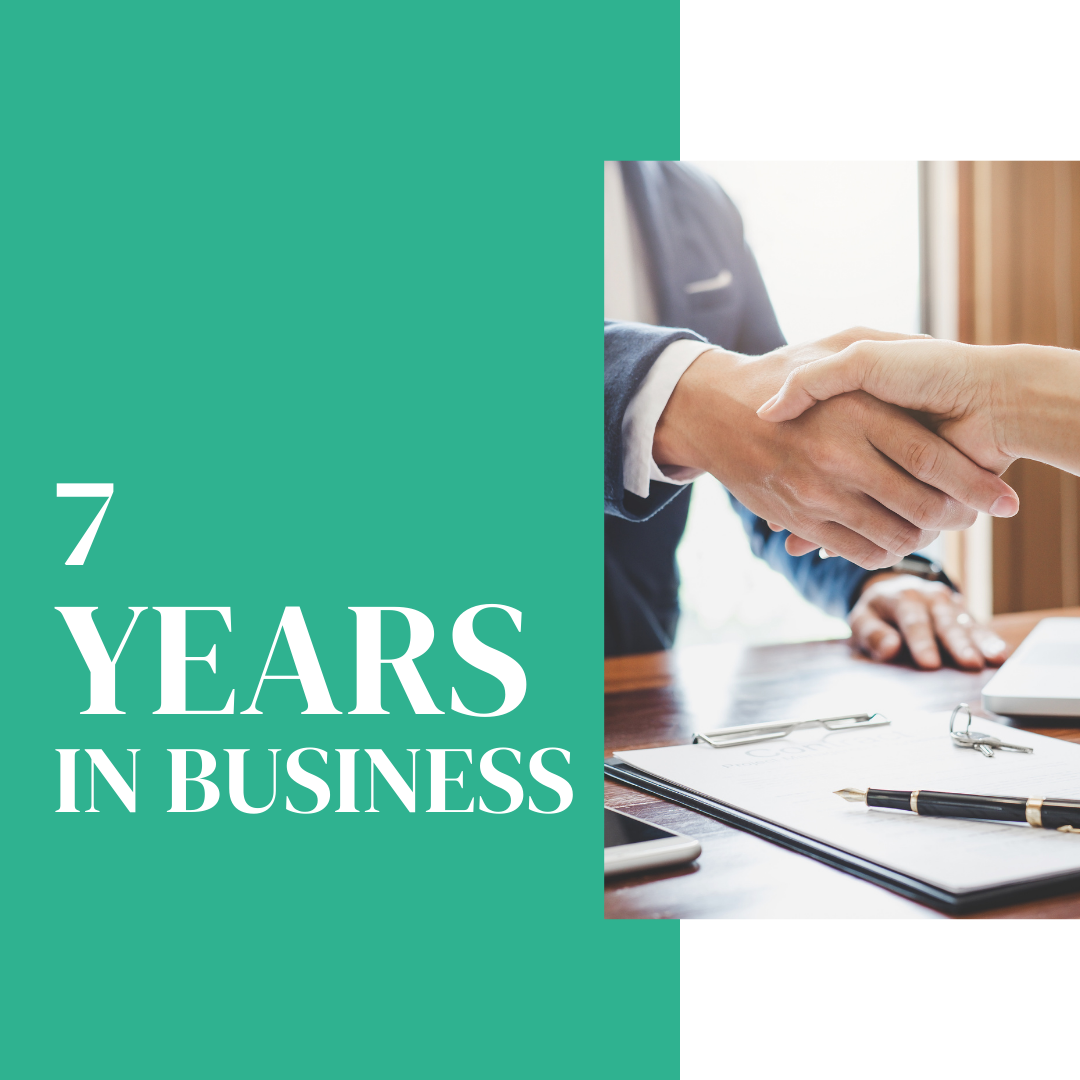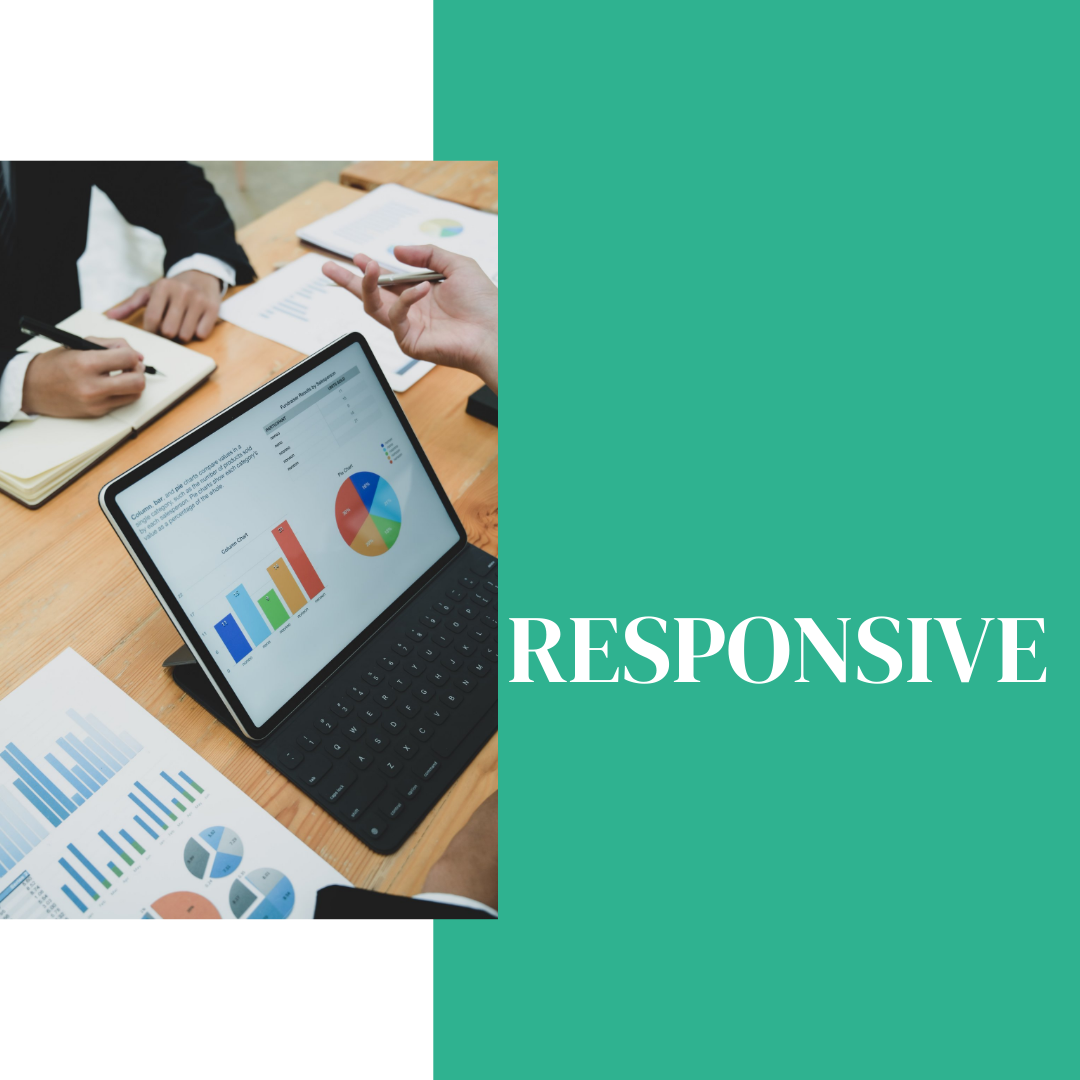 Our mentors & support team is always easily reachable. Our responses are fast & actionable.
We have a wealth of experience providing professional services to companies of various sizes – from start-ups to large organisations – in various industries. Most importantly, we succeeded in running our own start-up too!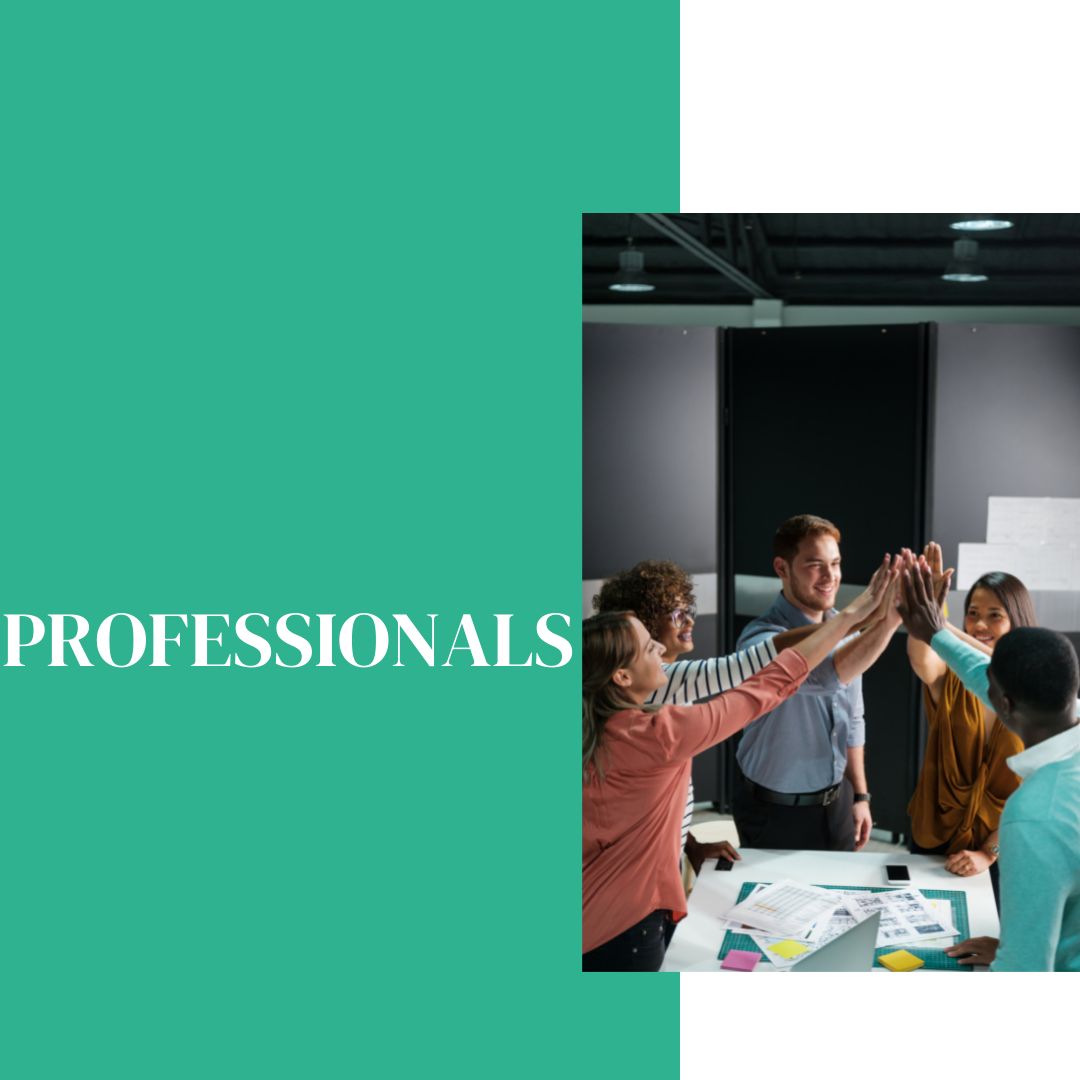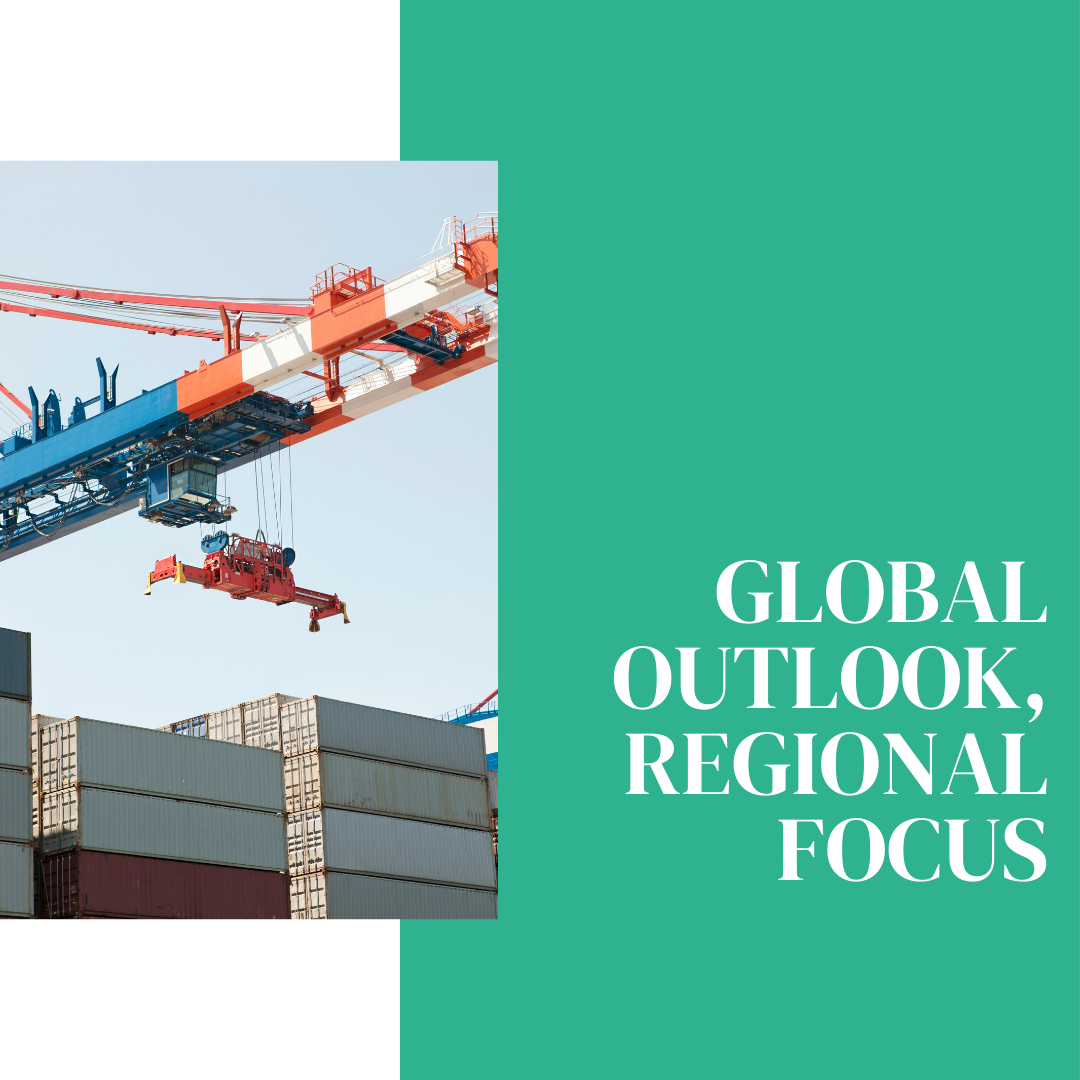 We have clients & partners from around the world. We have a strong regional focus and a sizable number of ASEAN CPA who can advise & assist your company to tap on an increasingly digital & THE fastest growing market.
No Results Found
The page you requested could not be found. Try refining your search, or use the navigation above to locate the post.